East Village grants access to a New-York inspired lifestyle
Created by Prince Corporation in tandem with award-winning architect studio Ewert Leaf, East Village in Prahran represents the finest in modern living.
Peter Mitrevski, managing director of Prince Corporation, says the design brief was all about timeless quality. "This flows from the exterior through to the interiors, creating a design that will be recognisable for years to come," he says.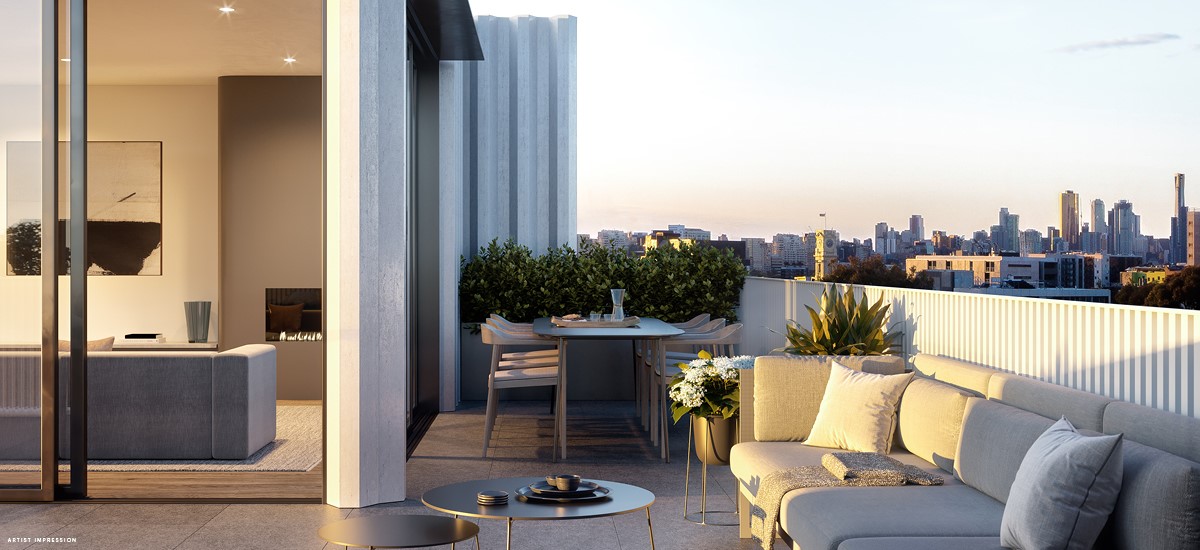 At the apex of the building, East Village comprises just 6 penthouse-style apartments where panoramic views can be witnessed through full-height windows in the family-style kitchen and living spaces.
The 10 apartments which balance East Village include a mixture of oversized 1, 2 and 3 bedroom configurations. Interiors connect to expansive terraces — perfect places in which to dine al fresco or entertain family and friends.
"East Village Prahran has it all. Luxury residences beautifully designed, with high-quality finishes, all within minutes of a vibrant mix of culture, dining and shopping amenities," Mitrevski says.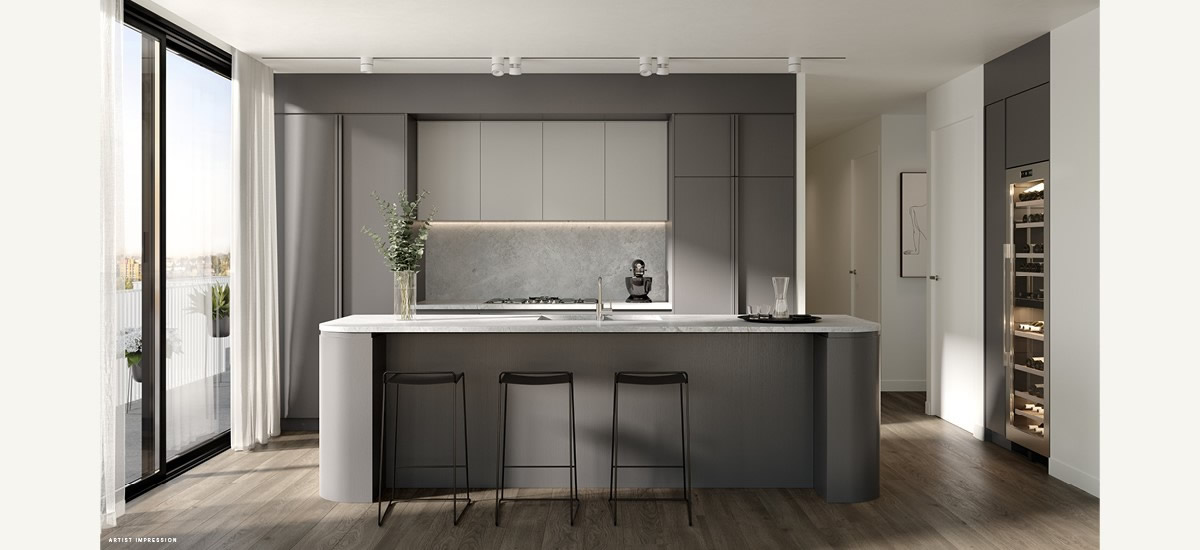 "In this ever-evolving precinct of Melbourne, we are creating a building that contributes to the urban fabric of Prahran, yet provides leading-edge luxury and sophistication in Prahran's transformation."
Prahran is a mecca for gourmands. The café culture there is robust, with many of Melbourne's favourite eateries such as Fourth Chapter and Middletown lining the streets. Greville Street's impressive collection of sophisticated bars and restaurants includes Izakaya Mizu, and Chez Oliver Le Bistro.
With local amenities and recreational facilities around every corner, the Prahran lifestyle promotes total ease of living. At the historic Prahran Market, just over Chapel Street, pantry essentials, specialty foods, fresh produce and decadent treats are aplenty. For a quieter grocery shopping experience, the charming Hawksburn Village is just a short stroll away.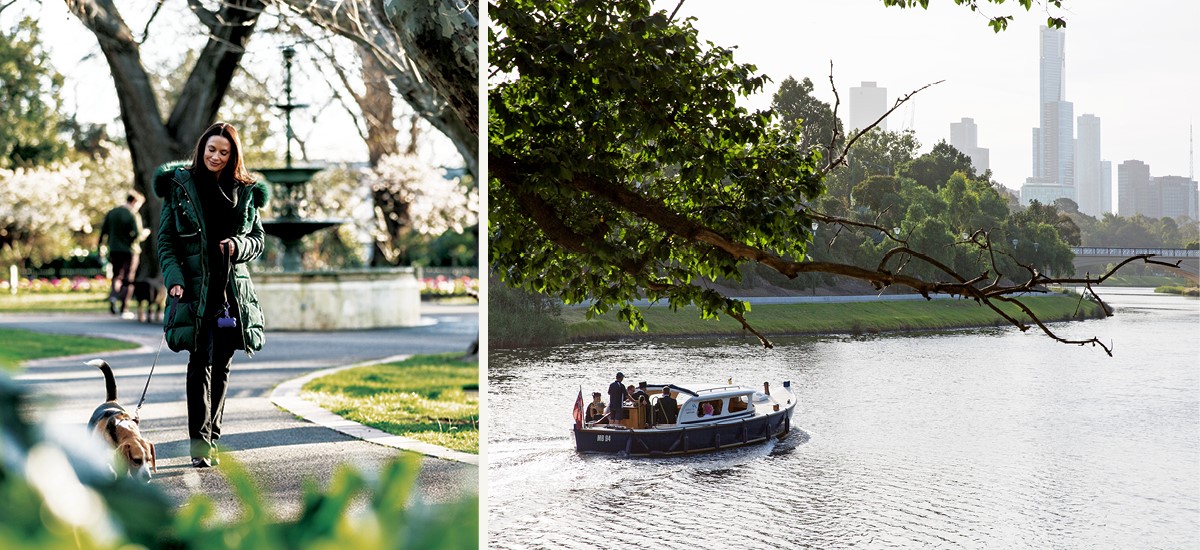 Chapel Street becomes Windsor — innately trendy and edgy yet entirely welcoming. In the last decade, Windsor has slowly but surely emerged as a prominent cultural suburb. Innovative galleries, independent designer stores and culinary pioneers can all be found hidden down bystreets.
Equally, South Yarra rules the fine dining hospitality landscape. Here, exclusive restaurants like Thirty Eight Chairs, The Gilson and Entrecôte reside. Despite its intrinsic prestige, South Yarra upholds a playful vibrancy — ensuring nights out are equal parts lavish and entertaining.
Peter Mitrevski established Prince Corporation with a vision of creating innovative development projects which shape the way people live and this concept is epitomised at East Village in Prahran. Read More
Luxurious interiors, high-quality fittings and finishes, and a sense of space are the dressings which make an apartment great but the location is the foundation — and East Village, comprising just 16 residences, has it all. Read More